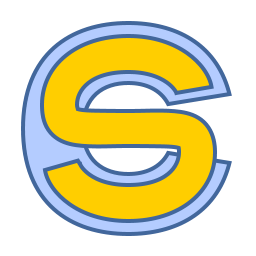 SpeedCommander is a comfortable file manager. It builds on the proven two window technology and offers a multitude of exclusive features. Sort, copy, move or delete your files either using the keyboard or the mouse.
Proven Two Window Technology
SpeedCommander displays files and folders in the proven two window technology - source and target of operations are therefore always visible. This ensures a higher productivity compared to Windows Explorer and an extremely fast navigation through files, folders and FTP sites.